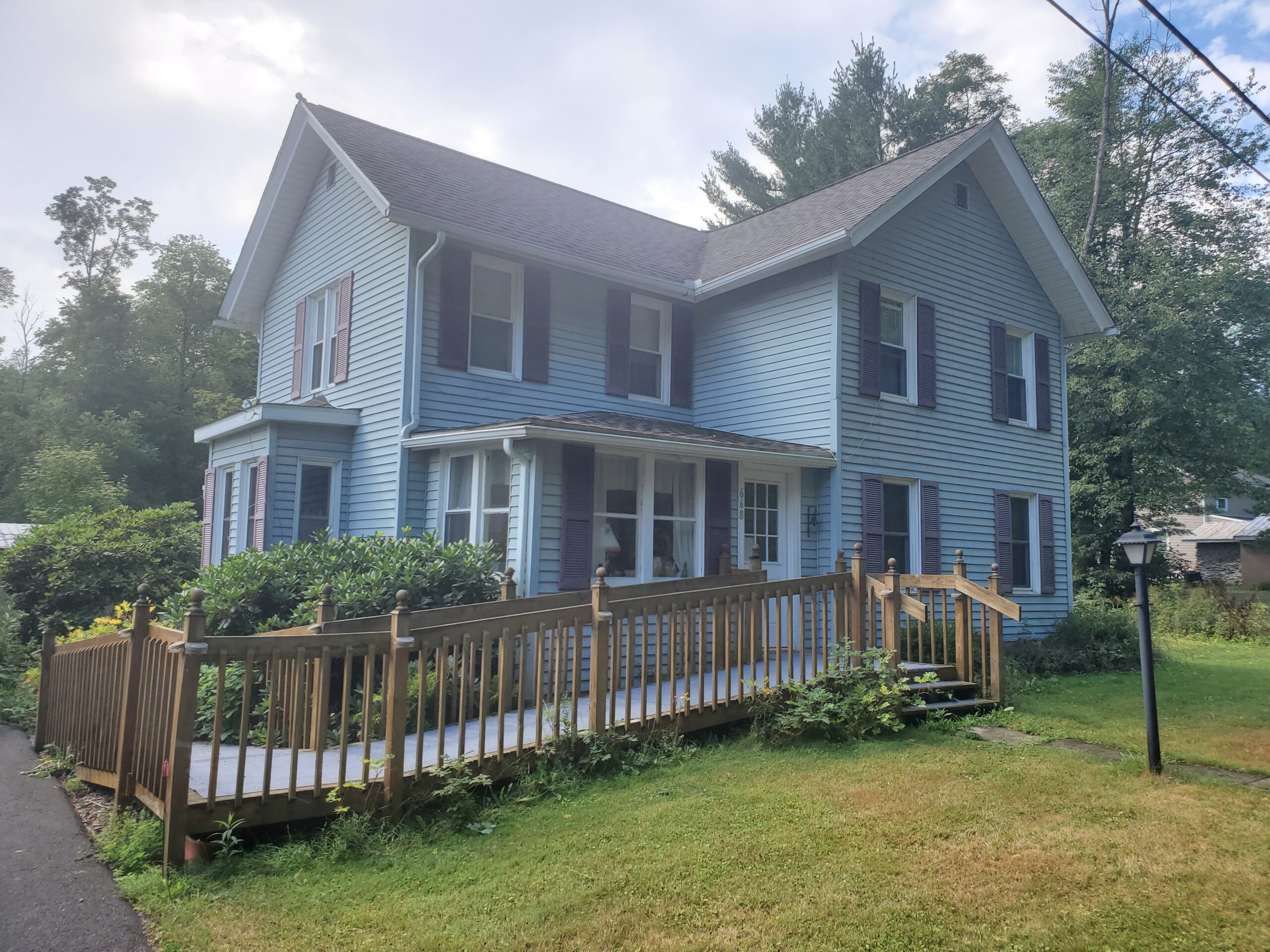 668 Maple Street, Little Meadows, PA, 18830
$149500
Pleasant setting in Little Meadows Boro. 2.83 acres+- with small stream. Two story traditional style home. Eat-in kitchen with bay window. Living room with bay window. Three bedrooms with one located on the first floor. Two bathrooms. Front and rear enclosed porches. 32'x40'+- detached one story building formerly used as a hardware store and beauty salon. It is ideal for your business, office or workshop. There are 2 other outbuildings. Winco backup generator. Paved driveway. Includes the oil and gas rights and is currently receiving royatlies. SOLD!
More Details
Listing Number:

1589

Status:

Sold

Style:

2 Story

Year Built:

1875

Room Count:

5

Bedrooms:

3

Baths:

2

Finished Sq.Ft.

1,608. sf+-

Acreage:

2.83 acres+-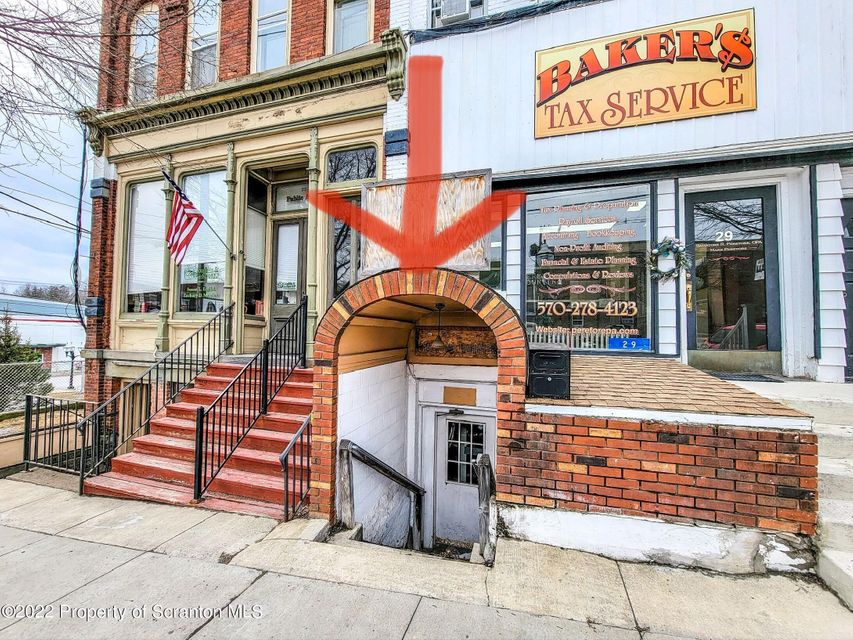 27 Public Avenue, Montrose, PA, 18801
$1000
Opportunity Awaits! If you have been looking for a high traffic location to start a new venture, you've found it! Established Public Avenue, Montrose Boro location that has formerly been used as a restaurant. Approximately 875. sf+- with plenty of seating room and 2 bathrooms. This space lends itself well for use of a bakery, coffee shop, restaurant, retail store or office. Plenty of off street parking in the rear. The owner is open to remodeling ideas. Offered at $1,000. per month plus utilities. LEASED!
More Details
Listing Number:

1590

Status:

Leased

Style:

Commercial Rental

Year Built:

1900

Room Count:

2

Bedrooms:

0

Baths:

.50 and .50

Finished Sq.Ft.

875.sf+_

Acreage:

0.00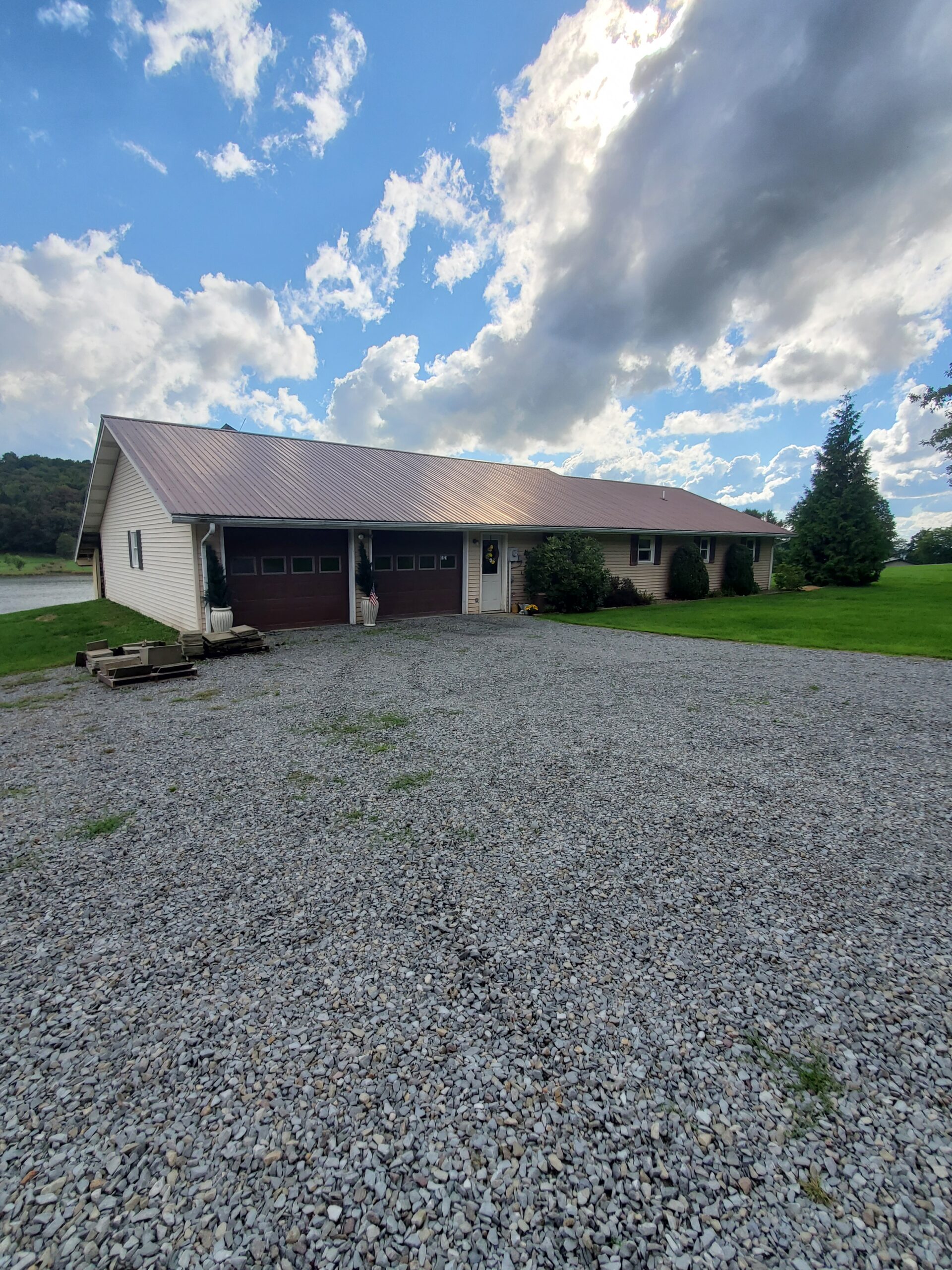 3223 Ridge Road, Montrose, PA, 18801
$1100
Exceptionally nice lakefront ranch home on private lake for rent. Spacious living room/dining area combination. 2 to 3 bedrooms, 1 full bathroom. Working kitchen. Attached 2 car garage. No pets, no smoking. References, credit references and verification of income required with application. Available December 1st, 2022. $1,100.00 per month plus utilities. LEASED!
More Details
Listing Number:

1591

Status:

Sold

Style:

Ranch

Year Built:

1987

Room Count:

5

Bedrooms:

2 to 3

Baths:

1

Finished Sq.Ft.

1,440.sf+-

Acreage: