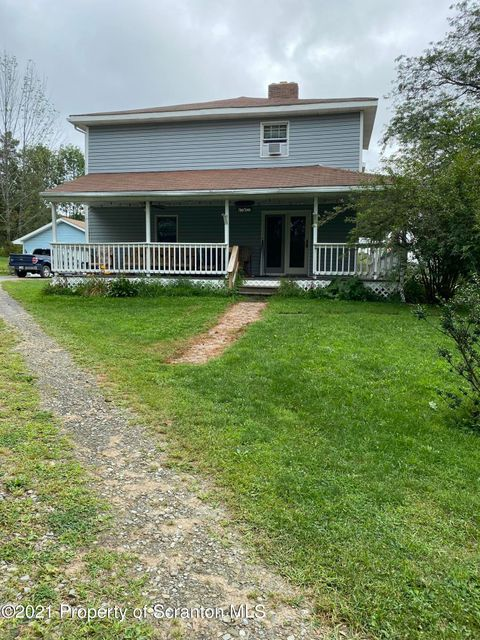 611 Barnum Road, Friendsville, PA, 18801
$360000
If peace , privacy, and quiet are of value this is the place for you. Enjoy the quiet surroundings and nice views. Sit and relax and take in the fresh clean air. Hiking , hunting or quiet walks are here. Excellent workshop in basement. Air compressor line line also goes to garage. Property also includes a 12x18 storage shed and 24x28 garage. Nice views and on well maintained country road. All Oil and Gas and mineral rights transfer to buyer. Some protective deed restrictions apply- no junk, not more than 1 unlicensed vehicle. A must see!
More Details
Listing Number:

1577

Status:

Active

Style:

2 Story

Year Built:

1992

Room Count:

9

Bedrooms:

5

Baths:

2

Finished Sq.Ft.

2886 sf+-

Acreage:

25.40 acres+-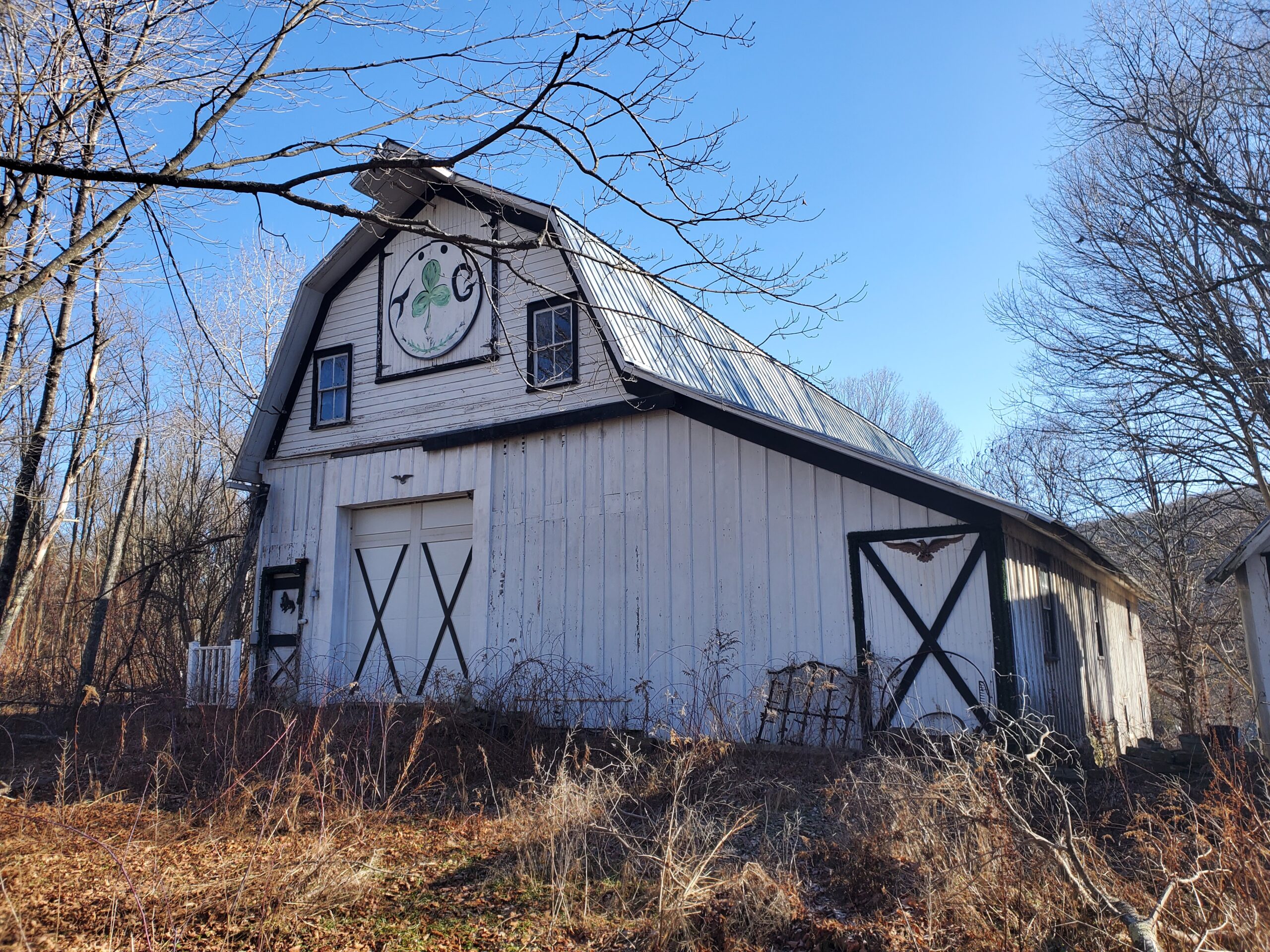 7352 SR 547, Gibson, PA, 18820
$65000
Barn building with efficiency apartment. The overall building has approximately 2,088.sf+-. The first level has a full bathroom and a utility room. The second floor features a living room/kitchen/eating area combination. The third level features a sleeping loft. Exceptionally nice corner lot. The property is being sold "AS IS". The building has not been lived in for several years. Generac electric back up system. Operating condition of the utilities are unknown including the drilled well and septic. No electric meter. The oil, gas and mineral rights are included and the property is currently receiving royalties. SALE PENDING!
More Details
Listing Number:

1593

Status:

Active

Style:

Contemporary

Year Built:

1950+-

Room Count:

4

Bedrooms:

1

Baths:

1

Finished Sq.Ft.

970. sf+-

Acreage:

1.50 acres+-